Southwire delivers power to millions of people around the world. Our utility cable and building wire carry electricity to wherever it is needed. One in three new homes built in the United States contains wire made by Southwire.
Southwire leads the industry with innovative products that simplify installation, saving our customers time and money. Southwire has the right wire and cable solution for any commercial, residential, industrial or utility application. If Southwire does not have the solution, we'll design it and make it to order.

New Basis is the manufacturer of pads and below ground enclosures for telecommunications, electrical, cable, water, traffic, lighting, and industrial applications.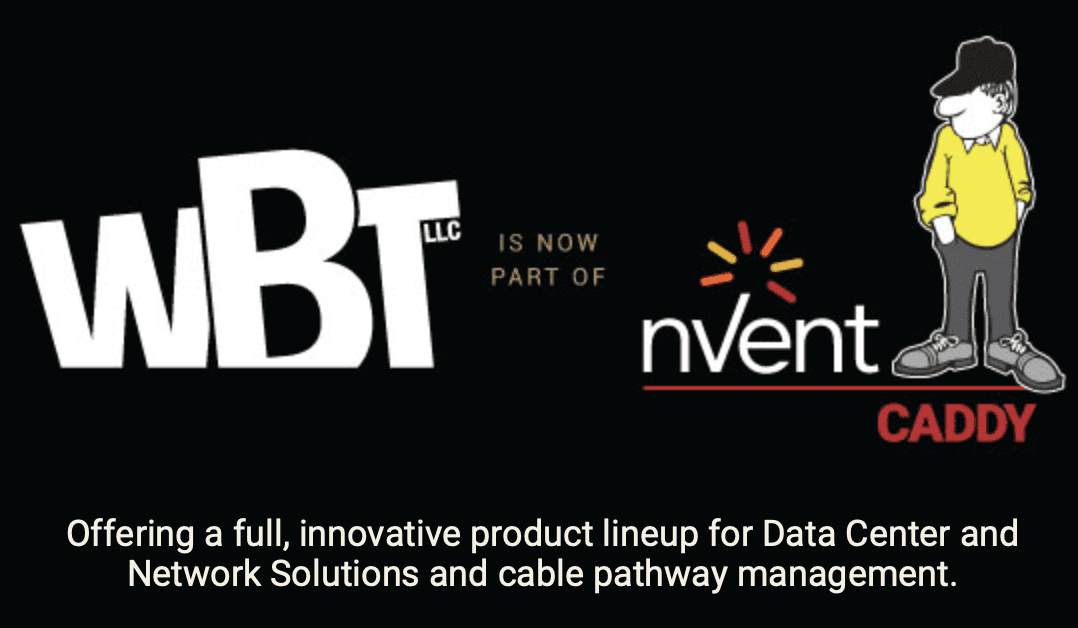 WBT offers a higher quality performance cable tray, 100% manufactured in the U.S., utilizing 100% domestic recycled steel, with minimized environmental impact finishes.

Duraline offers FuturePath Air Blown Fiber Solutions, HDPE, Smoothwall, Riser, Pull Tapes, couplers, and lubricants.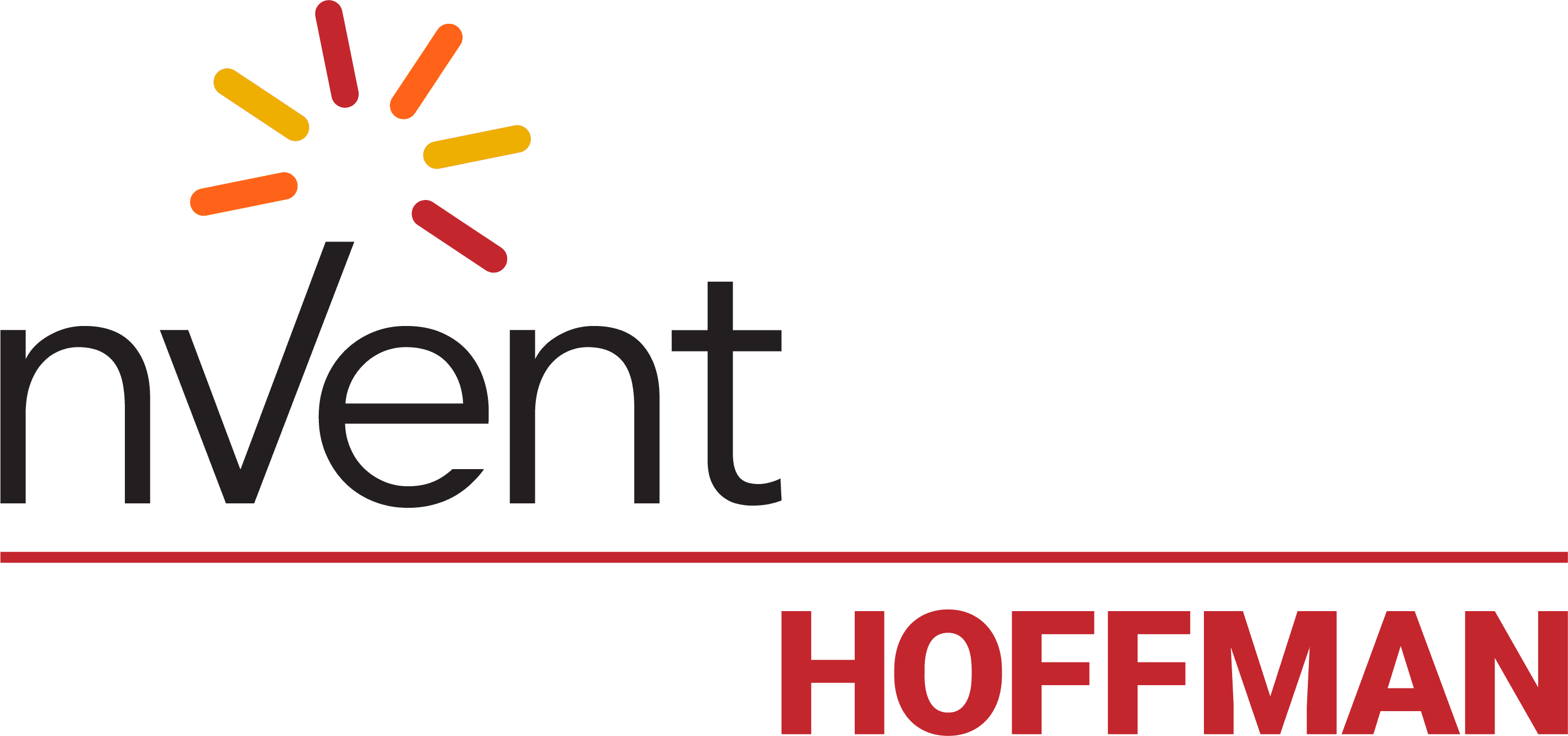 When day-to-day operations depend on communications equipment, the right protection is essential. We offer the physical infrastructure to host and protect server and network equipment, as well as indoor and outdoor protection for broadband voice, data and video service applications.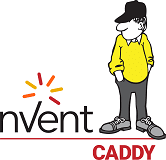 Since 1956, contractors, architects, engineers and distributors have trusted nVent CADDY for quality fixing, fastening and hanging products.
nVent CADDY is there for customers through every step of the job, from design to installation to inspection. Trust nVent CADDY for applications including electrical, mechanical, datacom, plumbing, HVAC, fire sprinkler and more.

Lynn Electronics products include Category 5E/6/6A, Slim-Line high density patch cords, fiber optic patch cords and pigtails, A/V cable assemblies, 25-pair Cat3 and Cat5e Telco assemblies, telephone cords, as well as custom assemblies in various copper and fiber configurations.

Multilink is an industry-leading designer, developer, and manufacturer of products serving the telecommunication and DOT/ITS industries. Established in 1983, we have been supplying our customers with innovative products that improve the way people communicate for over 37 years. We started very modestly but have grown to become a valued partner to many broadband operators around the globe. 

For the first time in over 20 years, the industry has an innovative alternative to conventional Aluminum Interlock Armor (AIA) – TiniFiber®. This 65% smaller, 75% lighter fiber optic cable gets its superior durability, flexibility and adaptability from its patented Micro Armor stainless steel coil, which is designed to protect the glass strands and bend radius.

Dymo is fast-becoming the worldwide leader in providing innovative solutions that help people accomplish their tasks more easily and look good doing it. We believe that for many of the things people do every day, "There's got to be a better way," and DYMO products offer that better way.
If you have a 
Vision

 We will help you to turn it into reality