The Summit Power
DIFFERENCE
Summit Power is a manufacturer representative covering Rocky Mountain Territory. Our focus at Summit is to stay streamlined by representing a select few manufactures in a concentrated territory. This will create the opportunity to serve manufacturers with greater dedication while serving the Rocky Mountain territory aggressively.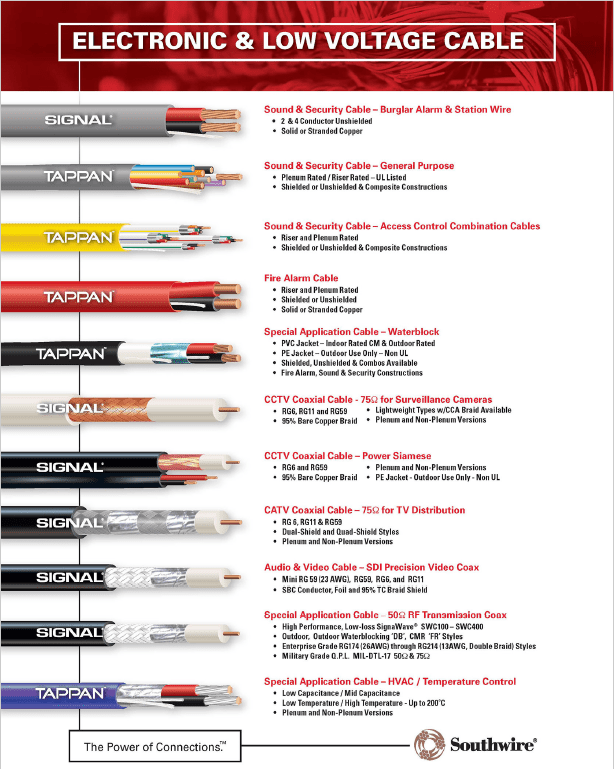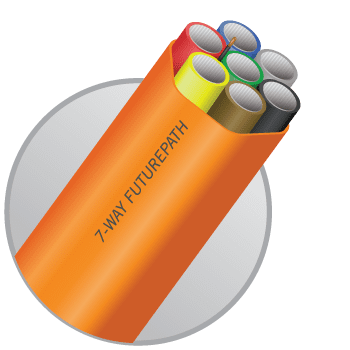 Installation and Wire Management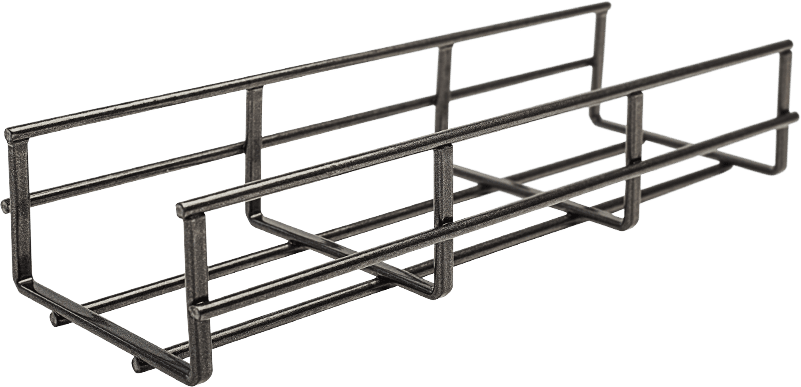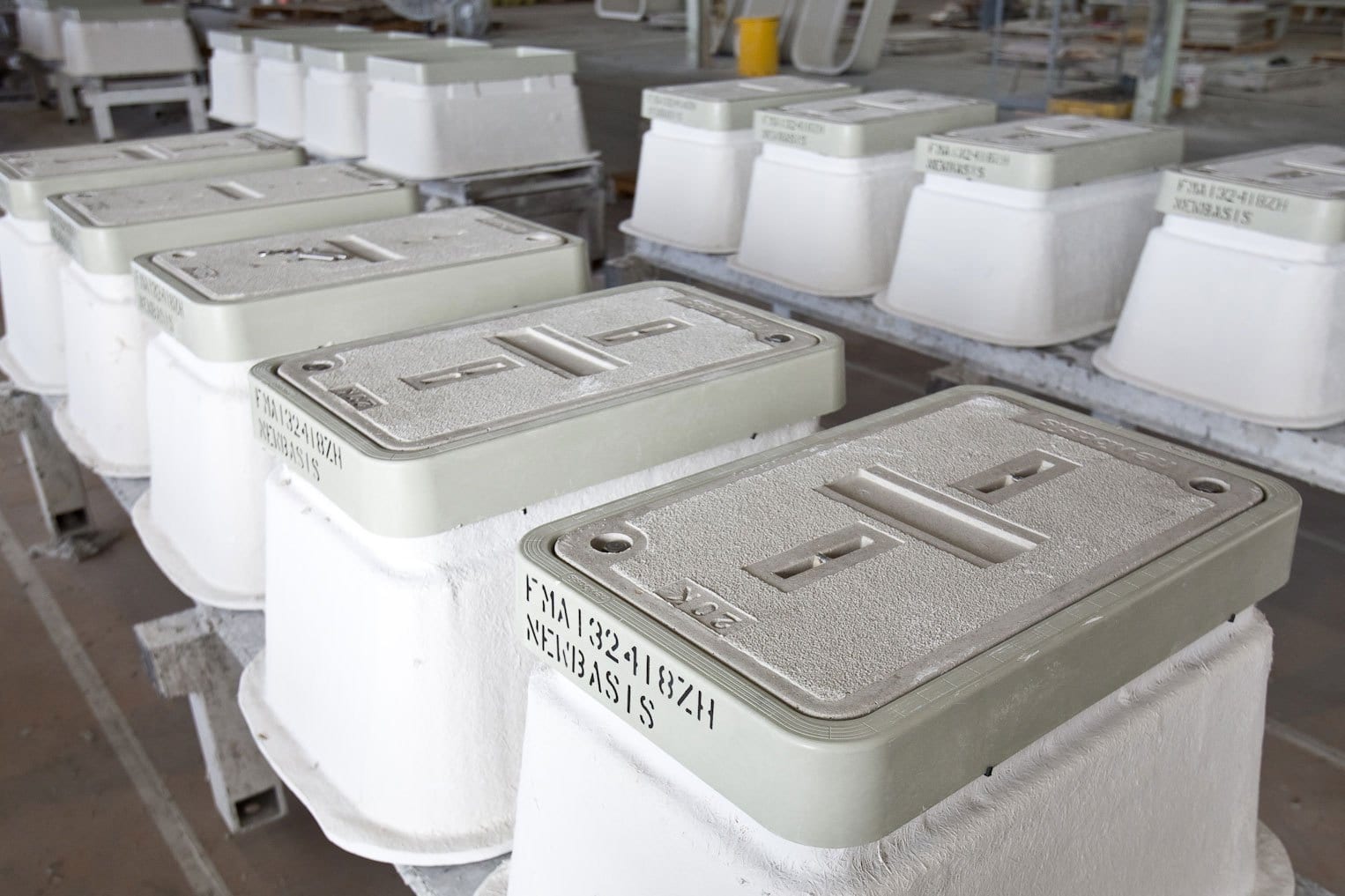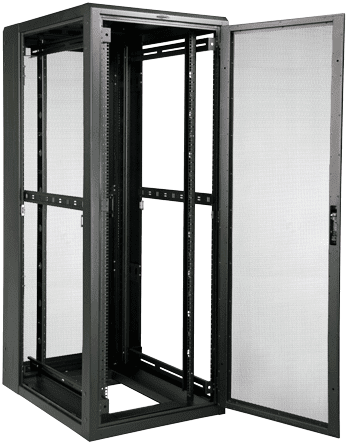 Experience
With almost 20 plus years of combined experience, Summit Power Sales is ready to deliver the experience and products you need.
Great Products
Our manufacturers offer the best products on the market, making us the go-to power sales company for your needs. 
Still not convinced? Here is another one:
customer care
We are committed to providing the best in customer service along with an expansive and diverse product base.